We all think about getting older and the aging process at some point in our lives.
You're probably like most people who have been trying to fight these problems with the tools we thought would help.
Things like eating foods high in antioxidants, supplements, detox, exercise, or even fasting.
But each of these strategies is like taking a cup of water to a house fire.
And when you have a health-related business, everyone knocks on the door trying to sell you the next best thing that's going to save your patients' lives.
So, I look for my resources in peer-reviewed journals and continuing education seminars.
It's fun. I get to learn about all sorts of new health protocols or supplements…
…but nearly every one of them has little real benefit and little science to back it up.
There's something much more effective.
ESSENTIAL ACTIVATION TO COMBAT AGING
It's all about activating certain health pathways in our bodies.
It's a whole new concept of health for some so I'm not going to try and give you the complete explanation. Instead, watch this ABC Investigative Report that was done a few years ago. It explains both the cause of aging and disease and how this all-natural product activates our body's ability to reduce the damage of stress and maintain wellness.
In a nutshell, it's something that activates your body's ability to combat the main cause of disease and aging like in our youth.
It may not be for you, but I feel I need to let everyone know this is available. And I believe this will help everyone's health substantially.
Take a few minutes and watch this ABC Investigative Report for a great explanation of how we can activate our body's health pathways to reduce the damage of stress and maintain wellness.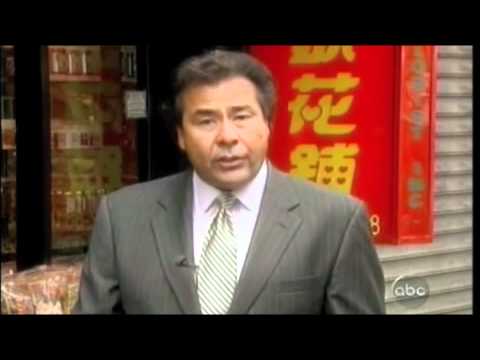 Once you've watched it, let me know if you have questions.
One more step towards that extraordinary life.